Best in the City!
July 1, 2010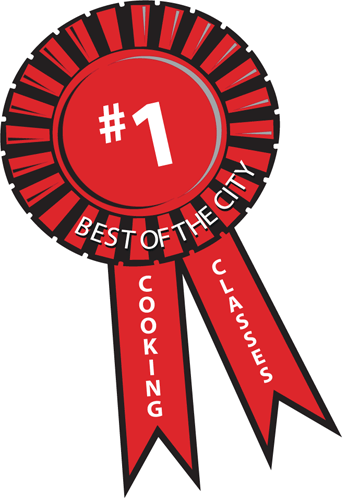 I have to take a quick moment here to share. I am thrilled to announce that I have won Best Cooking Classes in Victoria for the second year in a row! Thank you so much, all my friends and fans! Wa-hoo!!
I didn't make it to the Olympics in Vancouver, but I did win my mini gold in 2010.
Thank you to everyone who voted for me!