Meal Train
July 5, 2014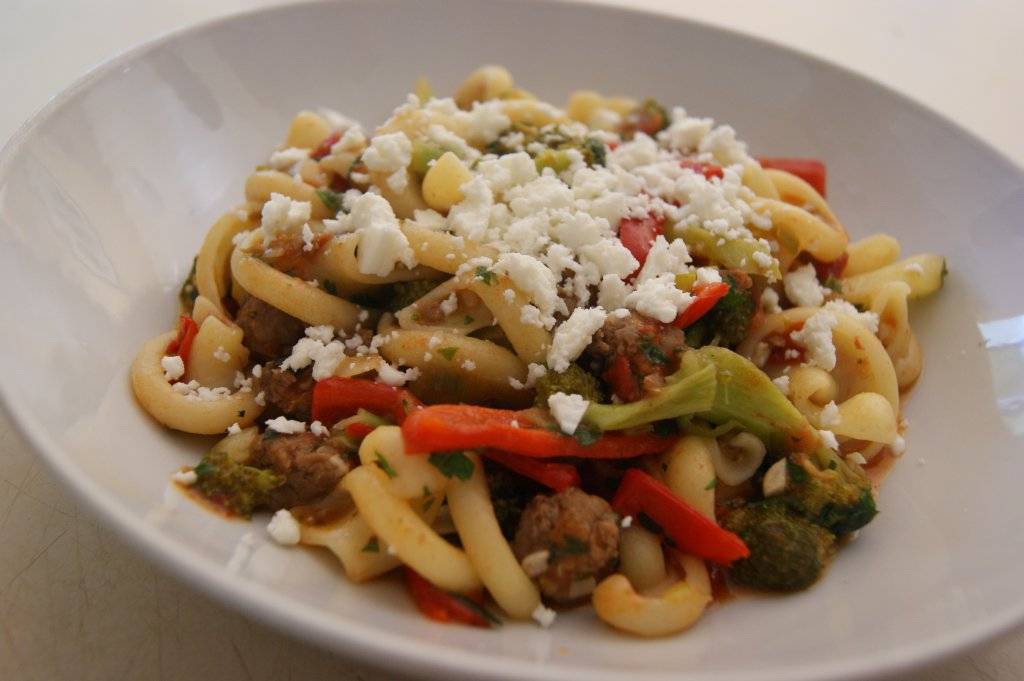 If you follow me on facebook, or receive my cooking class newsletter, you will know that I suffered a concussion in May.
Until this happened to me, I had no idea how debilitating even minor concussions could be. I have been unable to drive, work, read, use the computer, or even go outside. I spent over 4 weeks lying in bed more than 18 hours a day. My foggy mind and level of exhaustion also rendered me mostly unable to perform daily necessities, like cooking and feeding myself and my children. This was scary, yes, but also opened the way for community connection and support to an extent that I would never have imagined.
For almost a month, I was the beneficiary of a meal train – homemade meals delivered daily by concerned friends, family, neighbours, and acquaintances. Though some of those who participated spoke of feeling intimidated at the thought of "cooking for a chef," still they all stepped up. This meal train for my family gave us the help we needed most: keeping us fed and loved while I could take the time I needed to recover.
I feel unending gratitude for all the help we received during my concussion recovery. Not only for the meal train participants, but for the errand-runners, the grocery-shoppers, the chauffeurs, the loving visitors, and the many friends who took my kids to their own houses so I could sleep all day.
But given that this is a food blog, and that the meal train was the most continuously helpful part of my recovery time (and, usually, the easiest for friends to plan for and participate in), I am dedicating this post to the meal train in particular. I wanted to make a special mention of it because of how wonderful and useful a meal train can be, especially when you are not sure how else to help, or when you are in one of the outer circles of intimacy. And I say this as someone who has been through it twice.
Once before, I was the lucky recipient of a meal train, but under much happier circumstances. When my second son was born, I needed nothing in the way of baby gear, so I given a 'meal shower' by my friends and neighbours. This glorious shower was something I talked about for years after the fact. I was able to recover from the birth, connect with my newborn, and transition my toddler into brotherhood, without the added stress of making healthy meals for the family or feeding my rampant breastfeeding appetite. For a MONTH. Best Shower Ever. I had the same feeling then as I do now: I felt taken care of and given the appropriate room to heal.
Both times, a friend organized the meal train for me. She got a list from me of all the people who had offered to help, along with their contact info, and used either email or phone to set up a delivery schedule. This meant that I had little to do but rest, and wait. And eat.
It was wonderful.
I highly, highly recommend meal trains. :) For anyone who is ill, or down, or overwhelmed by life. Especially for new parents! This is one of the most helpful and loving things you can do for a friend, a family member, a neighbour. It reminds us all that community, connection, and health are the most important things in our lives, and that sharing food is the one of best routes to get there.
Happy Cooking!