New Year, New Locations
January 11, 2011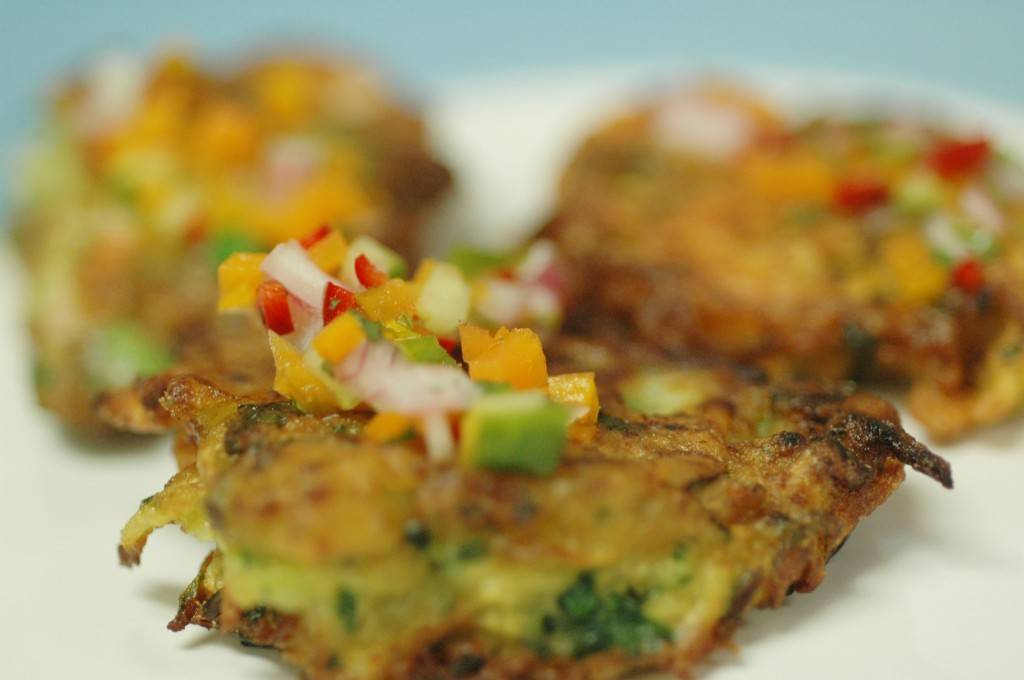 My New Year's resolution this year was to post more on my blog.
Post-holiday family illnesses (a bunch of them) came along to make me a liar, or at least an irresolute person. But they say new year's resolutions are made to be broken, right?  Right?
However, new things are happening for me anyway. New class ideas, new culinary tours, and new cooking locations are all on the menu this year.
Tonight, I am teaching a cooking class for the first time at the brand-new Cook Culture in the brand-new beautiful Atrium building in downtown Victoria. And I am extra extra excited. What a great way to kick off my 2011 cooking class season! If you haven't yet been down there to see the store and see the demo kitchen (heck, even to see the Atirum building itself) you definitely should. It is beautiful. The owners are fantastic to work with, passionate about good food and local food and food security.
My class tonight, Thai Basic, is full. But I will be teaching many more classes there over the year, and in the meantime, you can check out the line-up of classes offered by other fabulous chefs and culinary gurus.
Another new location on the horizon, still in mid-reno, is the London Chef. Only 3 blocks away from the Atrium, the London Chef promises to be another amazing cooking class location for Victoria. Add these two latest venues to the ones already here: French Mint, Camosun college, Thrifty Foods Cooking and Lifestyle Centres, and all the community centre cooking classes.
Victorian foodies are lucky lucky ducks.