Flash Giveaway Winners
October 1, 2014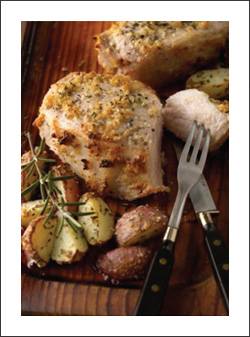 The results of Monday's Flash Giveaway are even better than I hoped. It turns out that I brought home TWO copies of Passion & Palate cookbook from Seattle, so I was able to draw for two winners. I randomly drew one who commented on the blog and another who commented on my facebook page. Both winners have already been contacted, and have replied.
The winner of the BLOG flash giveaway is Glenda Wyatt of Victoria, B.C.! Congratulations, Glenda!
The winner of the FACEBOOK flash giveaway is Loralee Stefanik of Big Valley, Alberta! Congratulations, Loralee!
Thank you to everyone who participated. Keep an eye out for another blog giveaway in December. I will be giving away more Rancho Vignola products leading up to their big Harvest Event in Sidney Nov 28th and 29th.