Homemade Garam Masala | Gift Idea
December 17, 2014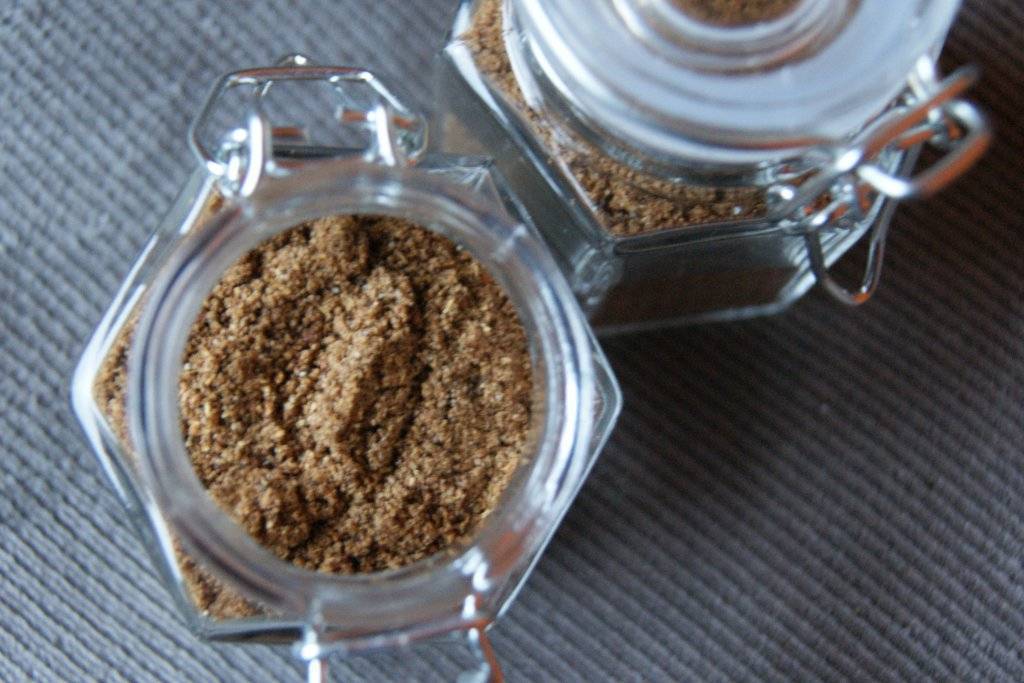 Many people who take my Indian cooking classes have no idea how easy it is to make their own spice mixes (masalas). What had seemed like an exotic and complicated art is transformed via cooking demo into a deliciously fragrant 5-minute job. Ergo, minds blown!
A freshly-ground spice mix makes a HUGE difference to a recipe. The flavour impact and the fragrance of the dish are vastly improved. This is well within an average cook's grasp: if you have a coffee grinder in your house, you can make any number of fresh spice mixtures in a few minutes each.
For this reason, I often suggest that class participants make these masalas as gifts. Masalas, packed in "fancy" glass jars (from the dollar store), seem like impressive labours of love. They are usually well-received (especially by those on your gift list who 'need nothing'), and yet are fairly easy on the pocket book and schedule. You can include a hand-written recipe card with any masala gift, to give your loved one a starting kitchen inspiration.
I make a variety of masalas in my Indian classes, but the most useful to my mind is garam masala. It is called for in a variety of Indian recipes and is versatile and delicious.  Garam masala means 'warm mix', meaning that the spices used in this masala are considered warming to your constitution according to Ayurvedic medicine. The cinnamon, cardamom, peppercorns, and cloves give a tingly, spicy note of pizzazz to many different vegetable, lentil, and meat preparations, including two of my blog favourites: Spiced Cauliflower and Tandoori Chicken.
Garam masala is as individual as the cook who makes it. It usually has the four 'warming' spices listed above, but can also include nutmeg, coriander, cumin, chilies, ginger, mace, bay leaves. . . My own recipe is posted below. It has served me well for many years and through many Indian cooking adventures. You may want to add a twist of your own to my garam masala, and so you should.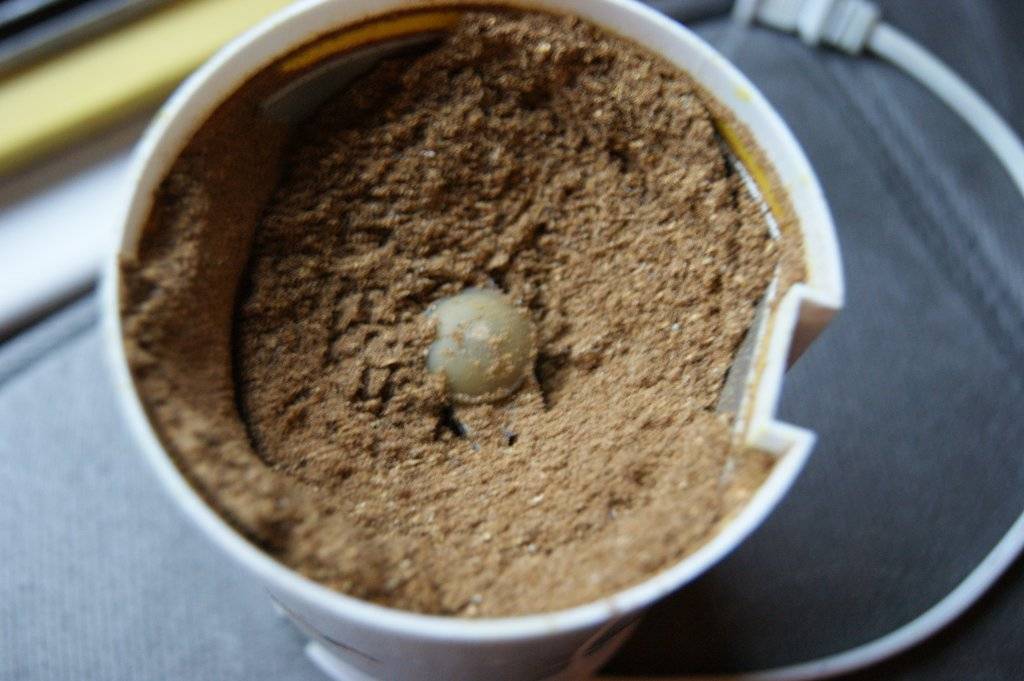 HOMEMADE GARAM MASALA
Makes about 2/3 cup, to fill 2 spice jars. Recipe halves or doubles easily.
Garam masala is a 'warming' spice mixture designed to be used at the end of cooking. It adds a tingly pizzazz to many Indian dishes and makes a great gift for the foodies on your list. This spice mixture should last for about 4 to 6 months kept at cool room temperature, away from direct light.
A list of places to buy Indian spices is on the resource page of my website.
ingredients
3 Tb whole coriander seed
2 Tb whole cumin seed
5 tsp whole black peppercorns
1-1/2 tsp whole cardamom seed (either take these out of the pods, or buy them already in seed form)
2 tsp whole cloves
1/2 of a cinnamon stick (about 3 cm long) broken up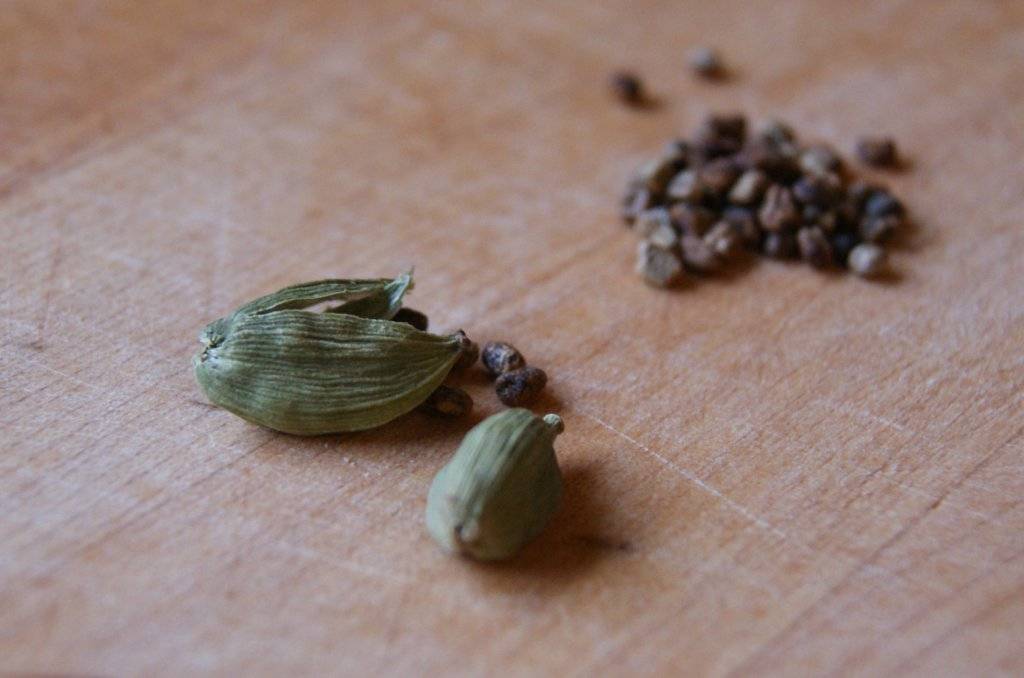 instructions
Heat a large skillet over medium-low heat. Add the spices and cook, stirring, until the seeds turn emit a lovely roasted smell. Be very careful not to over roast the spices!
Remove spices to a bowl and let cool. Grind to a powder in a coffee grinder, in batches in necessary, and then mix the batches together in a bowl to make sure everything is distributed evenly. Store in a glass jar away from light and heat.
Recipes on the blog that use garam masala: Spiced Cauliflower and Tandoori Chicken