Fifth Annual Rancho Vignola Giveaway
November 14, 2016
For the fifth year in a row, I am lucky enough to partner with Rancho Vignola, a company whose values and products are of the highest caliber, who sells only the freshest nuts and dried fruit, to bring you a giveaway opportunity. It's become a winter tradition on my blog, and I love it.
I have long been a fan of Rancho products, and have stocked my pantry exclusively with their nuts and dried fruit for over ten years. Rancho Vignola is a direct mail-order company based in BC. The company owners, Sue and Richard Vignola, work directly with farmers to ensure that they buy only crops of nuts that are ethically grown and harvested, and are at the peak of freshness when they are delivered to my (or to your) door.
They also run Harvest Sales all over BC and Alberta in the fall, where customers can sample all of their many products and decide what they might like to order. The Harvest Event on the Island is coming to Sidney on November 25th and 26th at Mary Winspear Centre. Less than two weeks away!!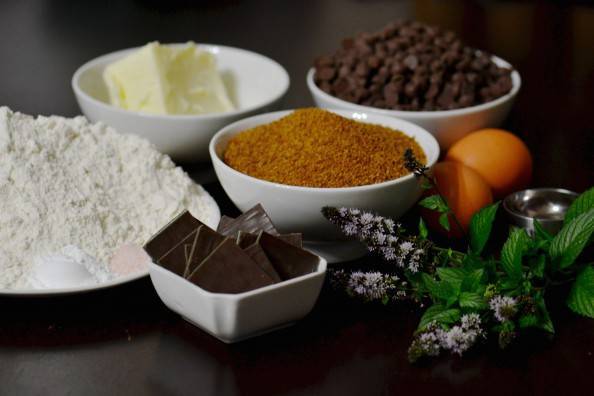 A Harvest Sales Event is a boon for those of us who want to try something, but are not sure if we can commit to a 5 lb bag. For example, I had long had my eye on the Unpasteurized Almonds in the Rancho catalog, but until I tried them at the Sidney Harvest Event three years ago, I had NO IDEA how delicious those almonds were! Seriously, once you try a fresh-harvested nut, you can never go back to the supermarket variety.
I will be at the Harvest Sales Event on Saturday (26th) doing a few cooking demos and handing out samples. I hope to see you there!  In the meantime, please enter the giveaway to win a gift basket of Rancho Vignola products valued at $100 (rules below). You have one week!
The winner of the blog giveaway can pick up their basket at the Harvest Sale on the 25th or 26th, or have it mailed to their home.
The $100 Basket Giveaway Rules:
To qualify for delivery, you must have a Canadian shipping address. Enter the draw in one of three ways:
(1) comment on this post
(2) post to my facebook fanpage
(3) tweet with the hashtag #RVgiveaway2016 to @chefheidifink
Giveaway ends by midnight, Monday, November 21st, and a winner will be announced Tuesday, November 22nd. That's about one week, folks!
(Non-winners will be very happy to note that Rancho Vignola's December Online Harvest Sale is coming Dec 1st to 15th. No minimum order required! So, if this post has piqued your interest, and you can't make it to any of the Harvest Sales locations, you can order some products to try through the December online sale.)