COVID-19 Update
September 2, 2022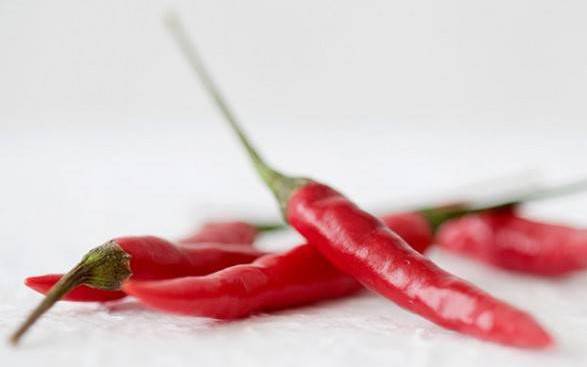 COVID-19 and my cooking classes and culinary tours
In light of the spread of the novel corona virus and the social distancing measures required for public safety, all of my in-person cooking classes and culinary tours are canceled or postponed for the foreseeable future.
UPDATE: As of September 2021, I am offering in-person cooking classes again!
And in September 2022, my TV show, Cookin' on the Coast, is airing Saturdays on CHEK TV.
1) Please check my class schedule page for dates and registration information for both my in-person and online cooking classes (via Zoom).
2) Sign up for my email newsletter to stay in the loop with recipes, classes and my personal chef tips to help you get the most out of your home cooking.
3) New recipes and interesting food articles are published on my blog and my main social media channels, Facebook and Instagram, on a semi-regular basis. . . including this collection of stay at home recipes that will hopefully inspire you or comfort you during these stressful times.
4) My TV show can be viewed any time on the Chek News website; recipes shown are found on the Country Grocer website.
5) You may also want to see the wonderful virtual cooking classes offered by one of my partner cooking schools, The London Chef.
6) My Culinary Tours of Chinatown are on hold for the foreseable future.
In good food (and health!),
Chef Heidi