Local Harvest
September 30, 2012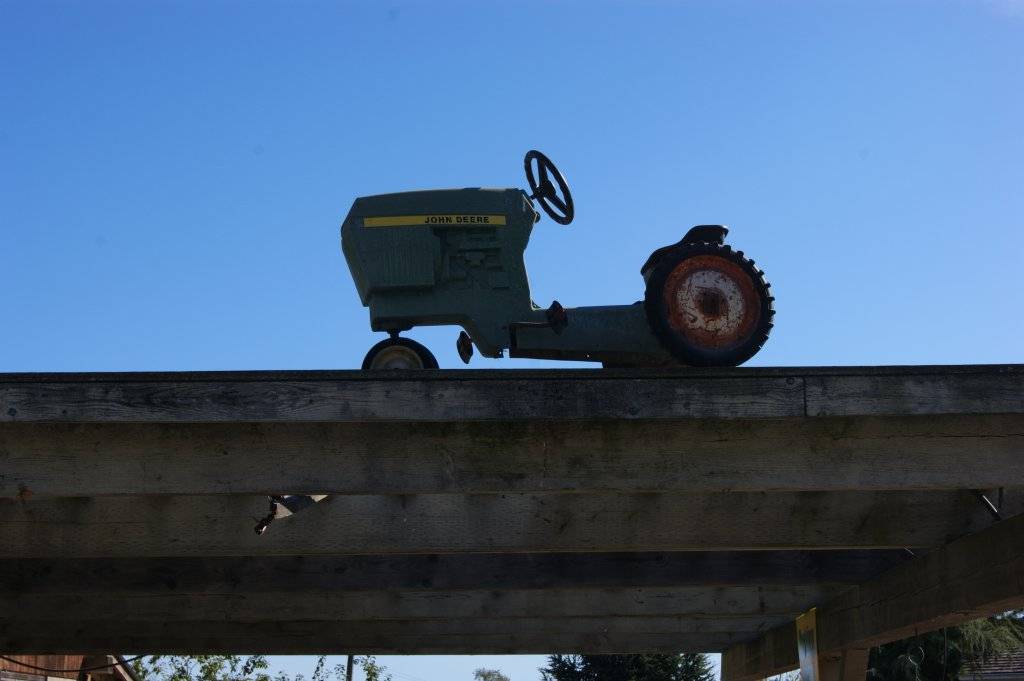 I adore September. I love the mellow sunshine and cool nights, the blue skies and golden grass, and I especially love the overlapping food seasons.
Nothing says Harvest Bounty quite like September, a month in which the summer crops are growing at the same time as the fall ones. I mean, you can eat local peaches and winter squash at the same time! 2012 has been a September to remember on southern Vancouver Island – not a day of rain, summer crops that just won't stop, cool morning mists burning away to reveal ripening harvest fields.
Today I was able to experience the wonder of September even more closely than usual. It was the day before my Local Harvest cooking class, and I took a drive through the lovely Saanich Peninsula to buy myself some fruits and vegetables from our abundant local farms. I've done this many times before, in many seasons. No drive through these farms has ever seemed quite so bountiful as it did today.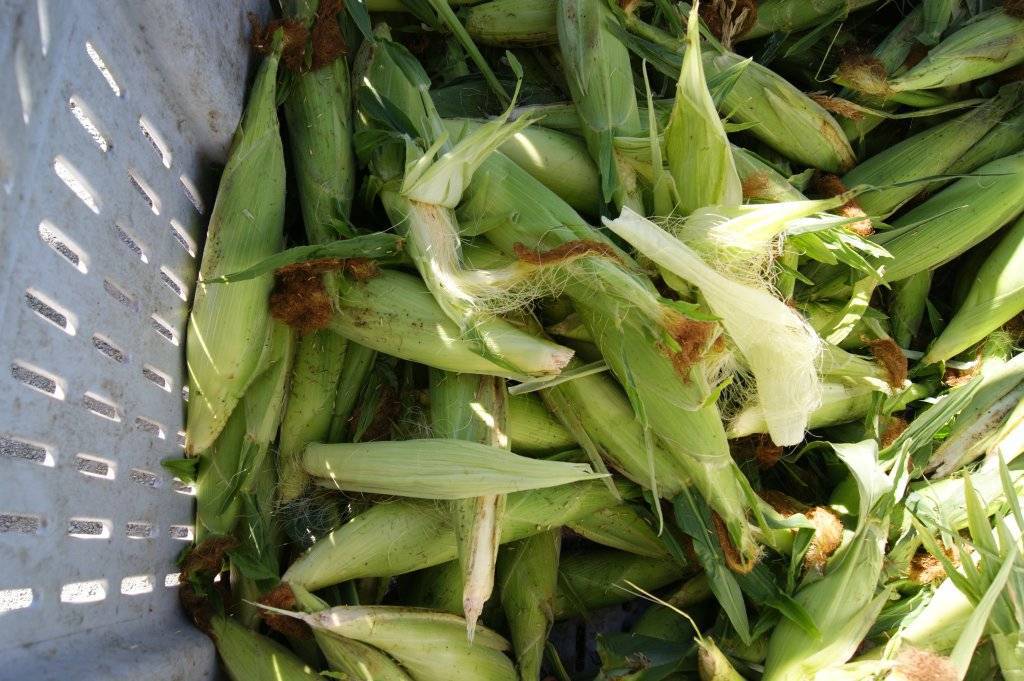 I saw (read: bought) ever-bearing strawberries and raspberries (!) for sale next to pumpkins and parsnips, I saw zucchini and tomatoes sharing space with winter squash and rutabaga. Peaches, plums, and nectarines were still in full force; brussels sprouts and local cranberries were vying for attention from the sweet corn and eggplant. Potatoes were ready, apples and pears were ripe, and (my goodness!) are those some local blueberries for sale?!!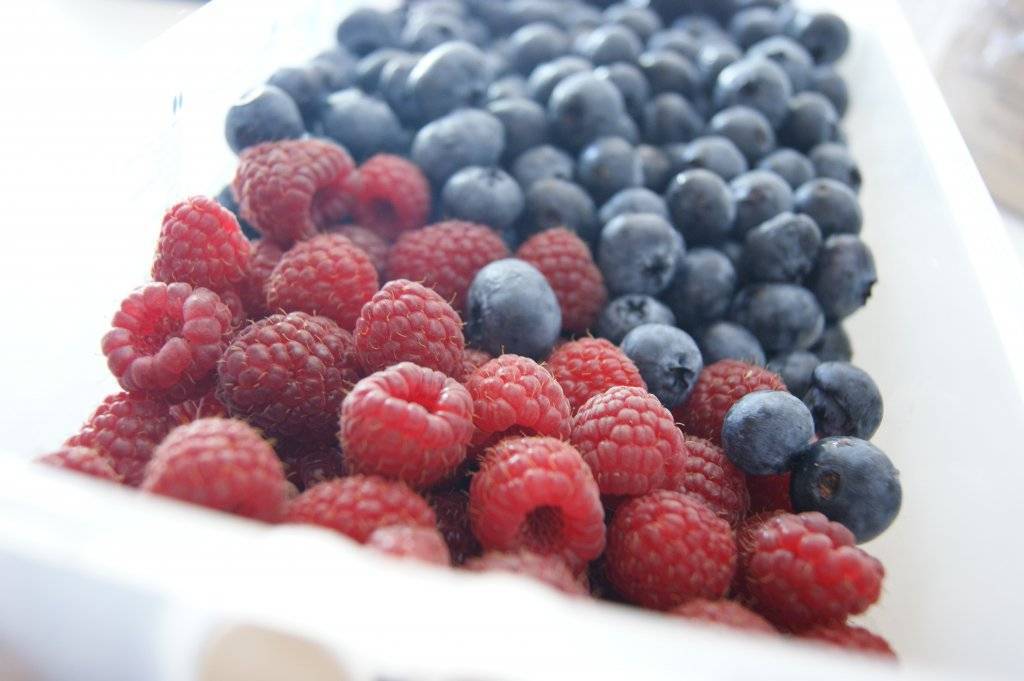 Wow. Wow, wow!
It was almost too much. As my groaning trunk full of food will tell you, Local Harvest tomorrow is going to be really good. In fact, this whole weekend has been an amazing end to such a glorious September. Local chicken-cutting demo at the Moss St Market yesterday, using Terra Nossa chickens. A box full of organic produce from Saanich Organics, Eagle Paw Organics, and Haliburton Farm. And today, a gorgeous sun-filled drive through farm country and a car full of food from Michell's Farm, Silver Rill Corn, Dan's Farm, and the Root Cellar. And the full harvest moon.
Every day of the year, I am devoutly thankful for farmers and food and local bounty. But in September, I am filled with such wonder and gratitude that "thankful" doesn't do it justice. I love the timing of our Canadian Thanksgiving for this reason. Early October is still a wonderful, bountiful time of year and I find the idea of giving thanks to be exactly right and eminently suitable.
So – watch for a delicious and unusal Thanksgiving recipe coming this week!
What is your favourite month of the year? Any special food seasons really make you happy? Let us know in the comments below!