It Must be Awards Season
March 2, 2011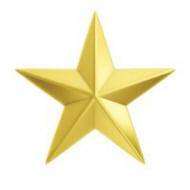 I am curled up at home, hit hard with the flu that has been going around. Blech. I should be feeling mostly horrible, but I actually feel mostly pretty good… because….
I have WON TWO AWARDS in the last two days!!!!!!!!!!!!!!!!!
(Please picture me jumpimg up and down, because I can't quite make it in real life.)
I am most excited to announce that I have won GOLD in the Foodies Foodie category in EAT Magazine's Exceptional Eats Awards! I also received an Honourable Mention as Best Local Food Writer, and my cooking classes received Honourable Mention for Best Food/Drink Event of the Year!
Really, this takes my breath away! Especially since I didn't canvas for votes for those awards. I'm all teary. Thank you so much to all my supporters and everyone who voted for me! This means ever much to me.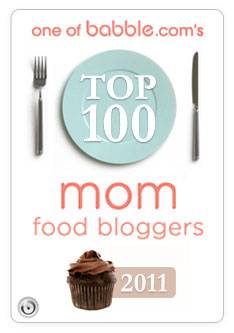 Finally, I have been placed in the Top 100 list of the Best Mom Food Blogs of 2011. Not literally an award, but it feels like one when I am up against so many many other wonderful bloggers and mothers out there.
I would yell with excitement if I had a voice. These exclamation marks will have to do: !!!!!!!!!!!!!!!!!!!!!!!!!!!!!!!!!!!!!!!!!!!!!
Now please excuse me while I go sip my plain jane cup of lemon tea. There won't be any inspiring recipes made around here for a few days while I recover… from both the flu and all the excitement.