Seventh Annual Rancho Vignola Giveaway!
November 25, 2018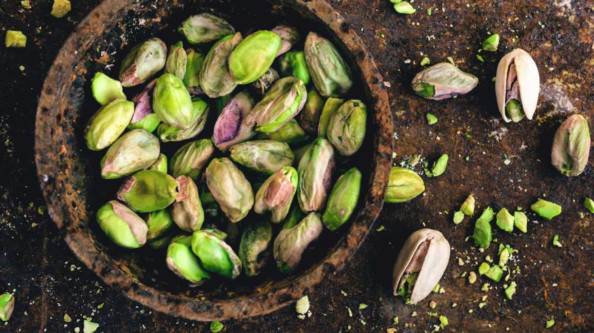 It's time, friends! Time for my favourite event of the year on my blog – The Big Giveaway.
Every year around this time, I offer a giveaway on my blog, sponsored by the lovely folks at Rancho Vignola, my very favourite seller of nuts, dried fruit, and fairly traded chocolate. This may seem like an odd giveaway unless you have tried their products. The freshest, most flavourful nuts you can imagine; the plumpest and tastiest dried fruit; and wonderful chocolate confections (toffee almond milk chocolate, anyone?)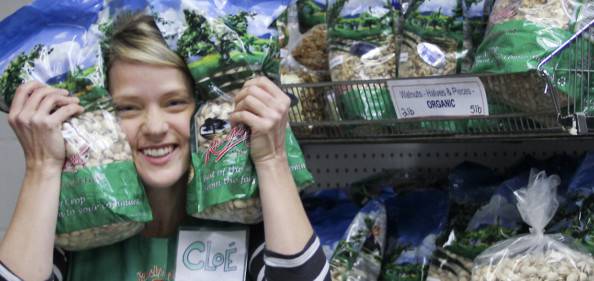 Rancho Vignola is a wholesaler based in Armstrong BC, specializing in directly-trade new crop nuts and dried fruits. I have been buying their products for years, at least 8 years before I started partnering with them in my business. I can vouch for the freshness and quality of their products and I'm thrilled to be working with them again this year.
Usually, Rancho products are only available by wholesale mail order, but at this time of year, you can catch them at one of their Western Canada Harvest Events, where anyone can sample their fantastic products, buy in quantities smaller than 5 pounds, and take in live music and recipe samples.
Next weekend, Nov 30 and Dec 1st,  is the Rancho Vignola Harvest Event in Sidney, held at the Mary Winspear Centre. I'll be there both days; on Saturday I'll be doing several cooking demos throughout the day and I'd love to treat you to some recipes made with Rancho products.
In the meantime, one lucky reader of my blog will win a gorgeous gift basket of nuts, dried fruit, and chocolate. Giveaway rules below.  This gift basket, showcasing the best of the new crop, and valued at $100, will be available for pick up by the winner at the Sidney Harvest Event Nov 30 or Dec 1st. And if you don't live on Southern Vancouver Island, don't worry! Rancho Vignola will ship the basket to you.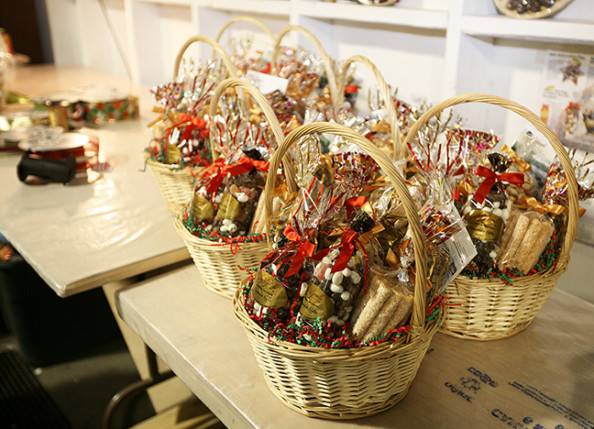 The $100 Basket Giveaway Rules:
To qualify for delivery, you must have a Canadian shipping address. Enter the draw in one of four ways:
(1) comment on this post
(2) post to my facebook fanpage
(3) tweet with the hashtag #RVgiveaway2018 to @chefheidifink
(4) on Instagram, post a photo of something related to nuts, dried fruit, or a Chef Heidi-inspired recipe, with the hashtag #ranchovignolagiveaway and tag me @chefheidifink
Giveaway ends by 9 pm on Thursday, November 29th, and a winner will be announced by 7 am the morning of Nov 30th.. That's five days, folks!
(Non-winners will be very happy to note that Rancho Vignola's December Online Harvest Sale is coming Dec 1st to 15th. Sizes as small as 1 pound, an NO minimum order required! So, if this post has piqued your interest, and you can't make it to any of the Harvest Event locations, you can order some products to try through the December online sale.)