Sixth Annual Rancho Vignola Giveaway
November 19, 2017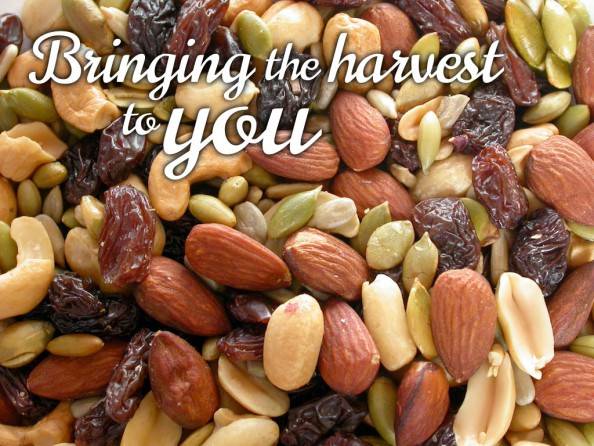 NOTE: Giveaway now closed
Welcome to the the Sixth Annual Rancho Vignola Giveaway!
For regular blog readers, you already know all about Rancho Vignola and my love for their exceptionally high-quality products and their values as a company. I have been a regular customer of theirs since well before we started running a giveaway on my blog.
Rancho Vignola is a direct mail-order company based in BC. They sell freshly harvested nuts and dried fruit, as well as chocolate and confections. The company owners, Sue and Richard Vignola, work directly with farmers to ensure that they buy only crops of nuts that are ethically grown and harvested, and are at the peak of freshness when they are delivered to my (or to your) door. And believe me, nuts at the peak of freshness are something most of us rarely, if ever, experience, and they are a GAME CHANGER, folks!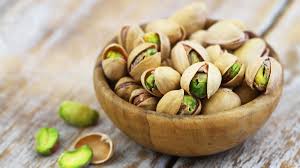 If you want a chance to taste peak-of-fresh nuts (the kind that made my almond farmer friend cry with joy) come to the Harvest Event this weekend. Customers can sample most of Rancho Vignola's many products, enjoy live music and cooking demonstrations, and decide what they might like to order. The Harvest Event on the Island is coming to Sidney on November 24th and 25th at Mary Winspear Centre. Less than one week away!!
I will be at the Harvest Sales Event on Saturday (25th) doing a few cooking demos and handing out samples. I hope to see you there!  In the meantime, please enter the giveaway to win a gift basket of Rancho Vignola products valued at $100 (rules below).
The winner of the blog giveaway can pick up their basket at the Harvest Sale on the 24th or 25th, or have it mailed to their home.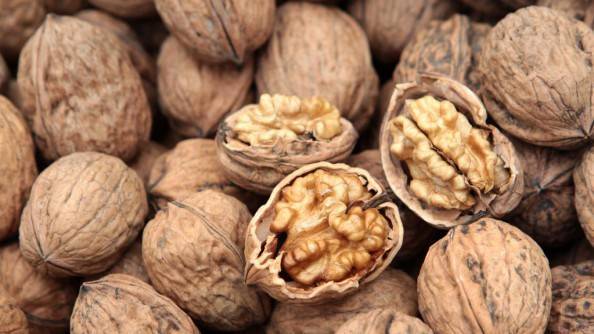 The $100 Basket Giveaway Rules:
To qualify for delivery, you must have a Canadian shipping address. Enter the draw in one of four ways:

(1) comment on this post
(2) post to my facebook fanpage
(3) tweet with the hashtag #RVgiveaway2017 to @chefheidifink
(4) on Instagram, post a photo of something related to nuts, dried fruit, or a Chef Heidi-inspired recipe, with the hashtag #ranchovignolagiveaway and tag me @chefheidifink
Giveaway ends by 3 pm on Thursday, November 23rd, and a winner will be announced by 9 pm that evening. That's five days, folks!
(Non-winners will be very happy to note that Rancho Vignola's December Online Harvest Sale is coming Dec 1st to 15th. No minimum order required! So, if this post has piqued your interest, and you can't make it to any of the Harvest Sales locations, you can order some products to try through the December online sale.)
You May Also Like These Recipes: