Fresh Almond Milk
January 20, 2014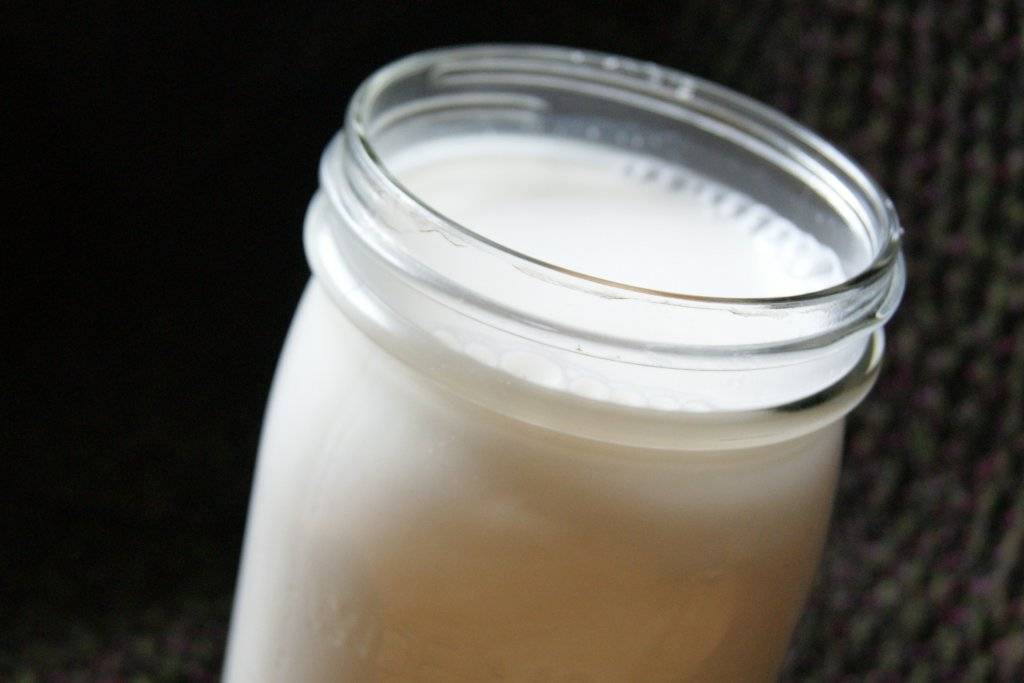 Last week, I announced an exciting giveaway that you can all enter: half price tickets for one of my Moroccan cooking classes. Read all about it here. There are five more chances to win! Keep checking back every Monday and Thursday for the next three weeks to enter the draw. I will putting up new posts on every single one of those days, which in itself is a small miracle.
Today's post is in honour of the freshly-harvested nuts I bought from Rancho Vignola (the company that is sponsoring my cooking class giveaway). I have raved about the quality of their nuts previously – their freshness, deliciousness, and long shelf-life, to name a few. I can't single out any particular nut as my favourite, but I do buy more almonds than any other kind f nut. This is possibly because I love the taste of fresh sweet almonds, but it might be because I use a LOT of almonds throughout the year to make fresh homemade almond milk.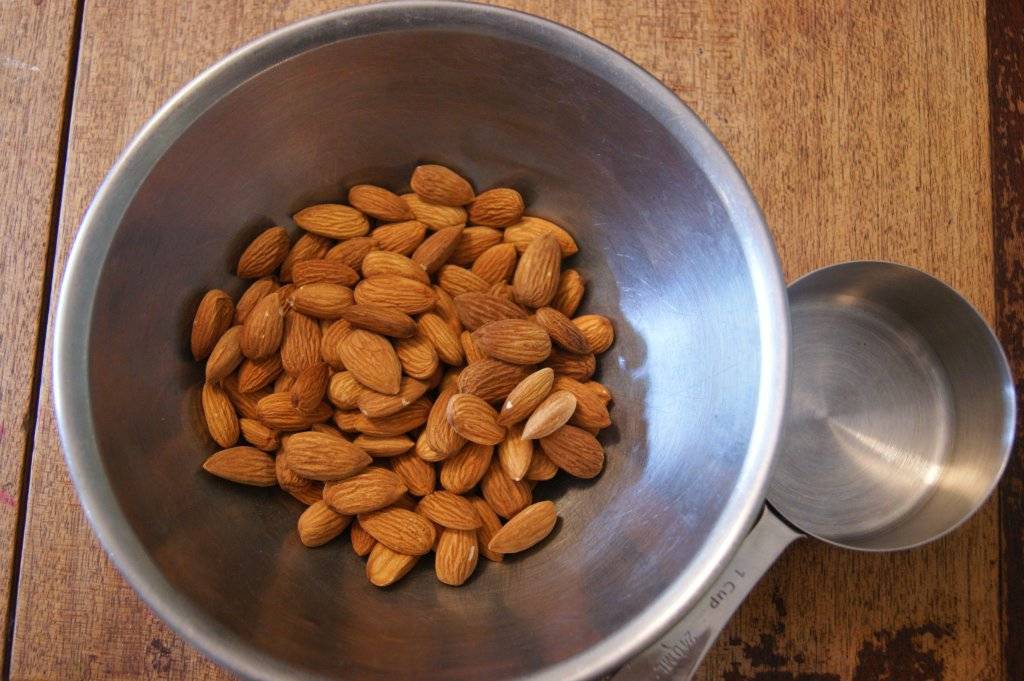 Regular blog readers will know that my youngest son has severe lactose intolerance. Ergo, we've been drinking almond milk in our family for a very long time. We do buy the commercial variety, of course, but I try to make almond milk on weekends whenever I am able. And for at least a year after my son's diagnosis, I made almond milk every week. In other words, I got it down to a science. This will explain why my recipe is different than some others you may have come across – I had to figure out not just how to make tasty almond milk, but how to make it last at least a week in the fridge.
Some will wonder what is the point of making it fresh when there are so many ready-made varieties to choose from? Well, there is not a single brand of almond milk that can hold the tiniest candle to the fresh stuff (especially not to the fresh stuff made with Rancho almonds!) Fresh almond milk is milky white, mildly sweet, perfectly creamy, and very refreshing. Commercial almond milks tend to be beige, salty, thickened with vegetables gums instead of naturally creamy, and not super tasty (unless sweetened). I'm not saying that commercial almond milks are awful, either. They taste fine and serve the purpose. But fresh homemade almond milk tastes DELICIOUS.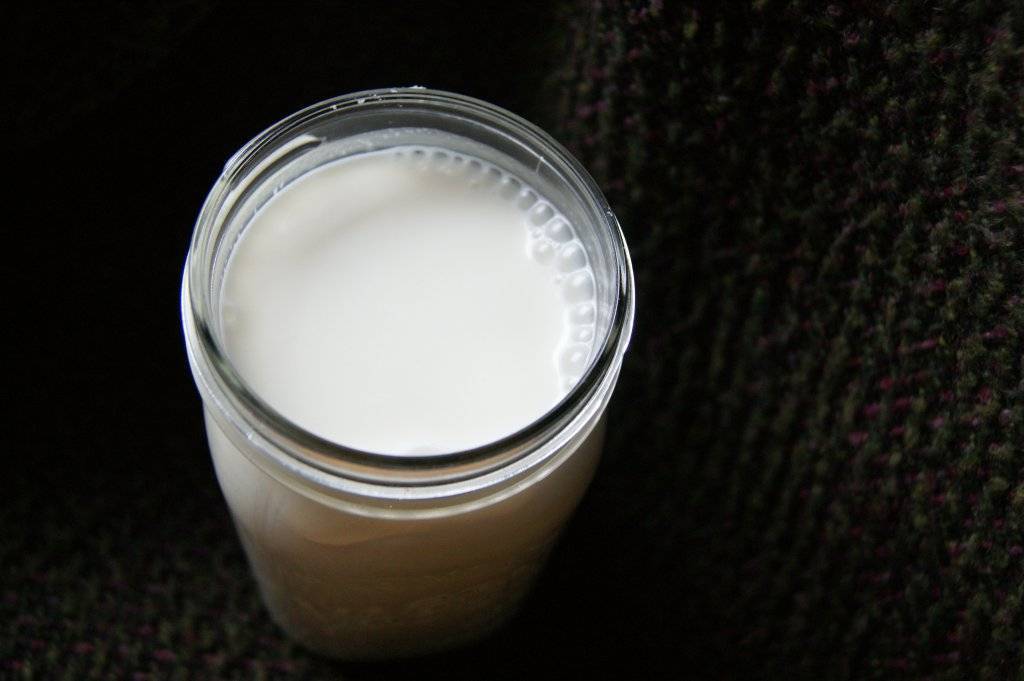 Almond milk is very easy to make, but it takes time. Time mainly invested in letting the nuts soak at various points while you do other things, but time still that has to be planned for. You can't decide on the fly to make almond milk – it must be scheduled in. With that caveat, give this recipe a try. You may find yourself scheduling in almond milk making every weekend…
Finally, a recap on the Cooking Class Giveaway.
My friends, fans, and loyal blog readers, Rancho Vignola has stepped up once again to sponsor my business activities, this time by covering 50% of the cost of one of my Moroccan cooking classes. What this means for you, dear readers, is that I will be selling twelve spots at a Moroccan cooking class for half-price! That's $45 for a full three-hour hands-on cooking class, and includes a take-home recipe booklet and full delicious meal.
The class will be held on Sunday, February 16th, from 5 pm to 8 pm, at the lovely teaching kitchen of The London Chef in downtown Victoria. For a full description of the class, please visit my website cooking class page (scroll down a bit for the "Delights of Morocco" description.)
GIVEAWAY RULES:
1. You are entering to win a discount on a Chef Heidi cooking class. Her classes are normally valued at $90. Draw winners will pay only $45.
2. No purchase necessary to enter the draw, but if you win the discount, you will be expected to pay the remaining 50% value of the cost of the cooking class – in this case, $45 plus GST per person.
3. Two discounted cooking class spots will be available for a draw each Thursday and Monday for the next three weeks. That means there are 6 chances to win!
4. Enter the draw by commenting on the blog post or on my facebook fanpage that day. A new blog post will go up every Monday and Thursday for the next three weeks. Each draw will last for 24 hours, after which I will close comments and pick a winner by random draw.
5. The winner will have the choice to buy both discounted spots, OR to buy only one spot, and I will pick a second winner by random draw.
6. This discount giveaway is open to any Canadian or U.S. resident who can make it to Victoria for the date of the class (Feb 16th, 2013).
7. This discount cannot be applied to any other cooking class. It applies only to the Rancho Vignola sponsored Moroccan cooking class offered Feb 16th, 2013.
PHEW! Now that that's all over and explained, let me just give you that recipe. And don't forget to post your comments here or over on my facebook fanpage for your chance to WIN the discount!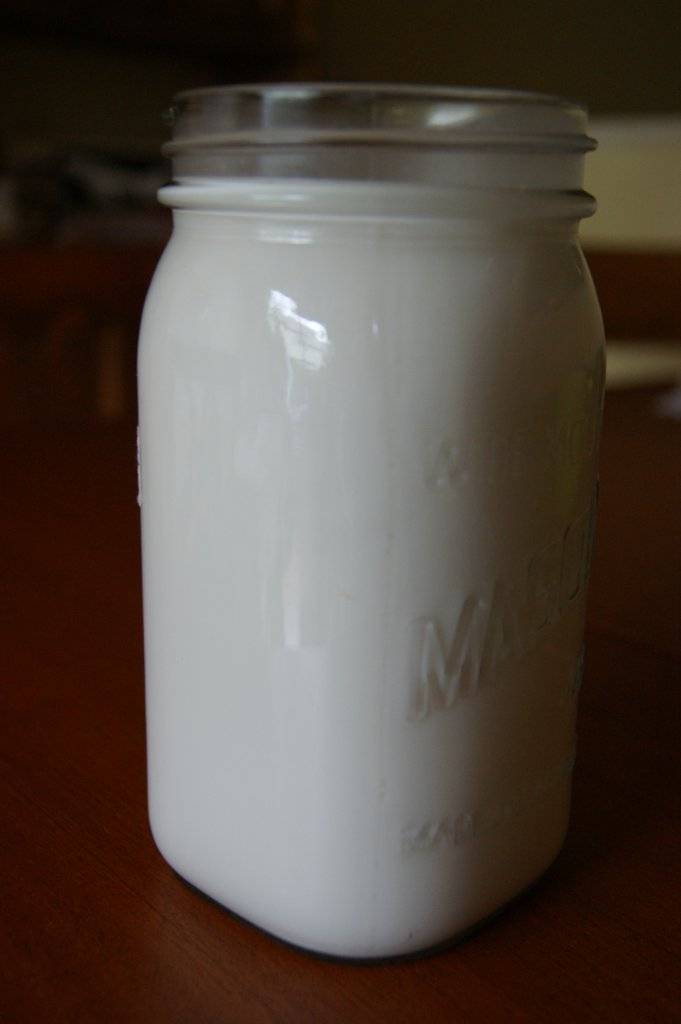 FRESH ALMOND MILK
Makes 1 litre (4 cups)
This recipe calls for blanching and peeling the almonds as a first step. If this is too much for you, start with skinned almonds (available at any supermarket). They are not as fresh as natural almonds, but will work.
This recipe is quite easy, but takes some planning because of the soaking times involved.
ingredients
1 cup natural raw almonds*
water for soaking, PLUS
water for blanching*, PLUS
1-1/2 cups boiling water
3 cups cold water
pinch sea salt
1/4 to 1/2 tsp vanilla extract (to taste) OR 1/8 tsp real almond extract
optional – 1 Tb sweetener of your choice (try this the first time without – fresh almond milk is mildly sweet on its own)
*If you don't want to blanch and peel the almonds yourself, start this recipe with pre-blanched almonds, available at any supermarket. They are not as fresh and tasty as natural almonds, but they will do the trick.
instructions
Bring a medium pot of water to a boil. Add almonds and bring back to a boil and let boil for 10 seconds. Immediately pour the almonds into a strainer, draining off all the boiling water. Run cold water over the nuts briefly, enough to cool them so they can be handled, but not enough to chill them (it's much more difficult to peel the almonds once they are cold).  This step is called blanching. To peel the blanched almonds, squeeze them (while they are still warm) one at a time between your fingers and the skins will just slip off. Discard the skins and place the blanched almonds in a bowl. Rinse well, drain, and then cover with cold water by 2 or 3 cm. Let the peeled almonds soak 8 to 12 hours at room temperature.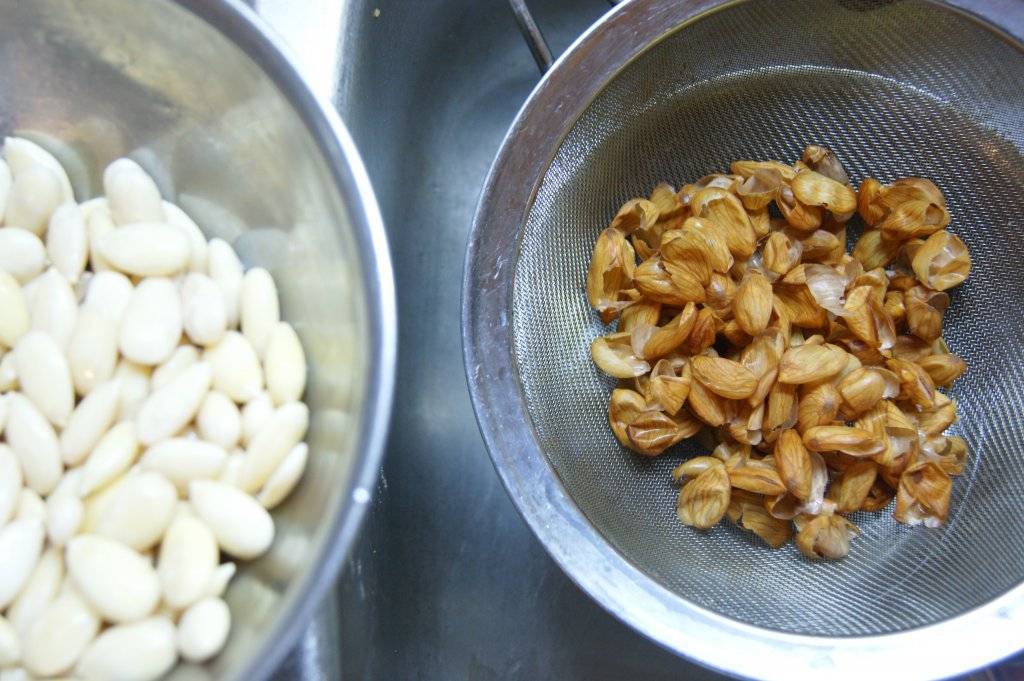 Note: I actually soak my almonds unpeeled: I use certified raw (unpasteurized) almonds from Rancho Vignola, which is why I soak them before blanching them. I want the enzymes in the raw nuts to initiate the sprouting action in the nuts, making them more digestible and nutritious. However, very few of you actually have unpasteurized almonds on hand, so I have written up this recipe for regular raw, natural almonds.  I made this recipe for years with regular raw natural almonds and it worked wonderfully.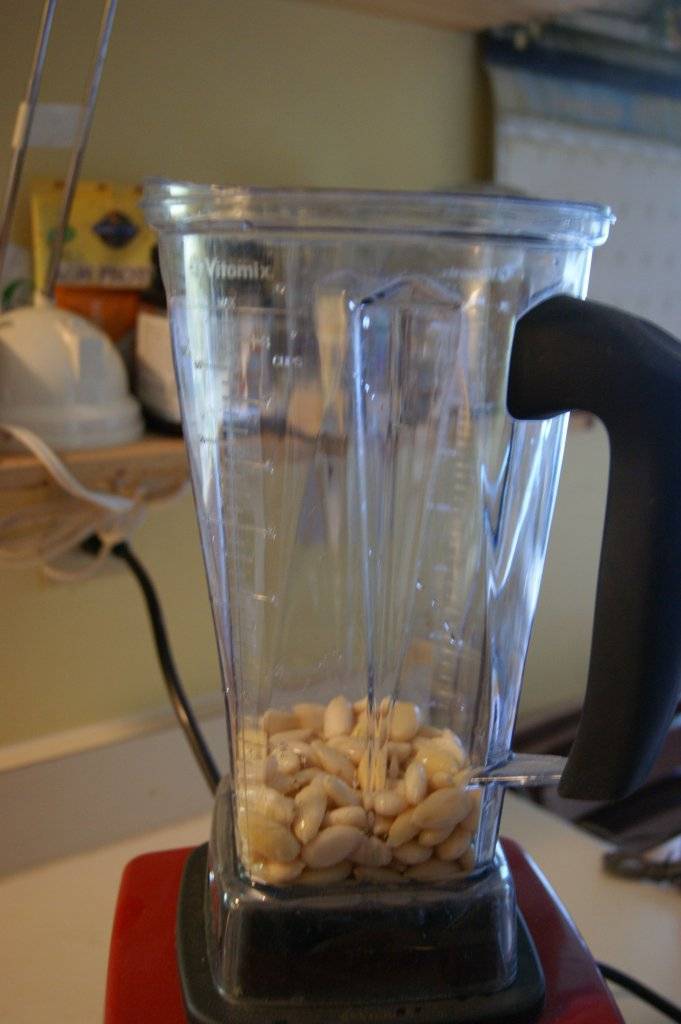 Once the peeled almonds have soaked the allotted time, drain off and discard the soaking liquid. Do not be tempted to keep this soaking liquid to make the almond milk – your milk will go sour after only a few days! Rinse the soaked nuts well and place them in a blender. I am using a Vitamix here, but I made this for many years in my trusty Proctor-Silex with perfect results.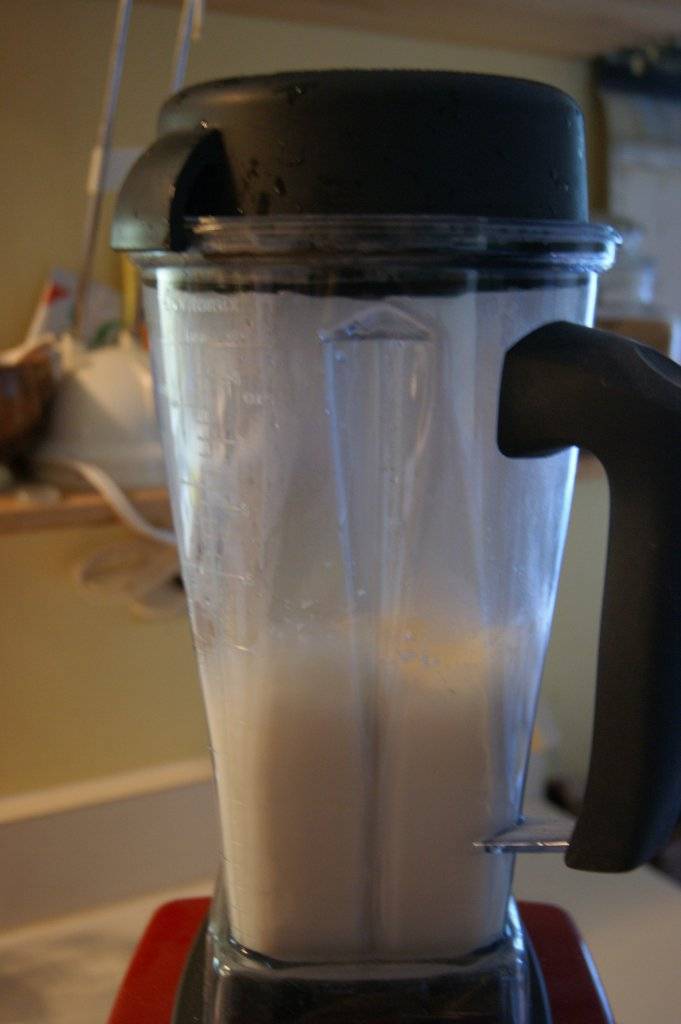 Boil 2 cups of water, and separately have 3-1/2 cups of COLD water measured and ready to go. Pour 1-1/2 cups of boiling water over the almonds in the blender. Cover tightly and blend on low until the almonds are partially ground, a few seconds. Remove the little round plug in the middle of the lid to allow steam to escape, and steadily turn the speed higher, until the nuts are pureed, about 30 seconds. Keep the blender running and pour in the cold water through the hole in the lid. Blend on high for 30 seconds. Add the salt and vanilla (or almond) and blend for 5 seconds more. Turn off the blender.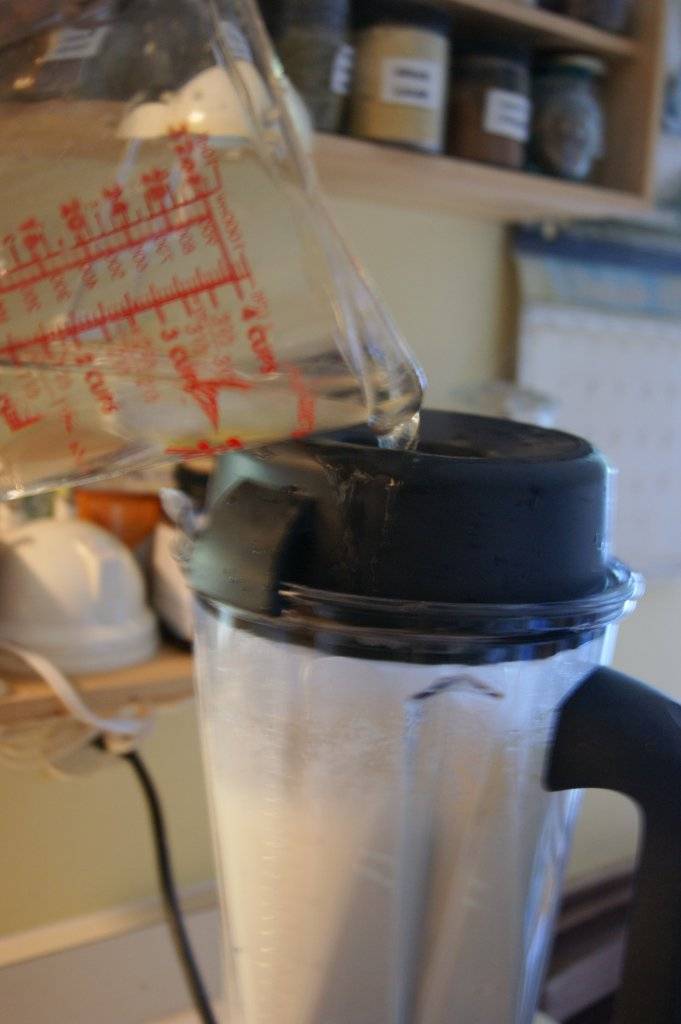 Now, you have three options.
1) Use the milk as is. It will have the tiny bits of finely ground almond in it, but some folks may like this as much as they like extra-pulpy orange juice. However, this is not truly "milky" and will go off more quickly.
2) Strain the milk immediately. This has the advantage of getting the whole operation overwith, but its not as good as option 3
3) THE BEST OPTION. Let the blender full of ground almonds and water sit for an hour or two before straining. I've discovered over the years that the resulting milk will be creamier and more flavourful that when it is strained right away.
To strain: line a sieve with two layers of cheesecloth. Suspend the sieve over a large bowl. Pour the blender contents into this sieve, but do this in batches, because there will be so much ground almond pulp that the milk will seep through a bit slowly – if you pour it all in at once, you run the risk of overflowing everywhere. After you have emptied the blender and most of the milk has seeped through to the bowl, fold up the cheesecloth around the almond pulp and press HARD with a back of a spoon, to get all the milk out of the pulp.
Discard the almond pulp and cheesecloth (I have tried to use the almond pulp in various ways, but with low success; do yourself a favour and compost it). Transfer the almond milk to a large mason jar, screw on the lid, and refrigerate immediately. This will last 6 to 8 days in the fridge.
In terms of timing, this is how I usually fit it in on a weekend:
1) Blanch, peel and put the almonds on to soak on Saturday night
2) On Sunday morning, grind the almonds while I am making breakfast (this is also when I would peel the almonds if I am using unpasteurized ones)
3) do something for a couple of hours (a run? a hike? read a few chapters of my book?)
4) strain the almond milk, refrigerate it, and clean out the blender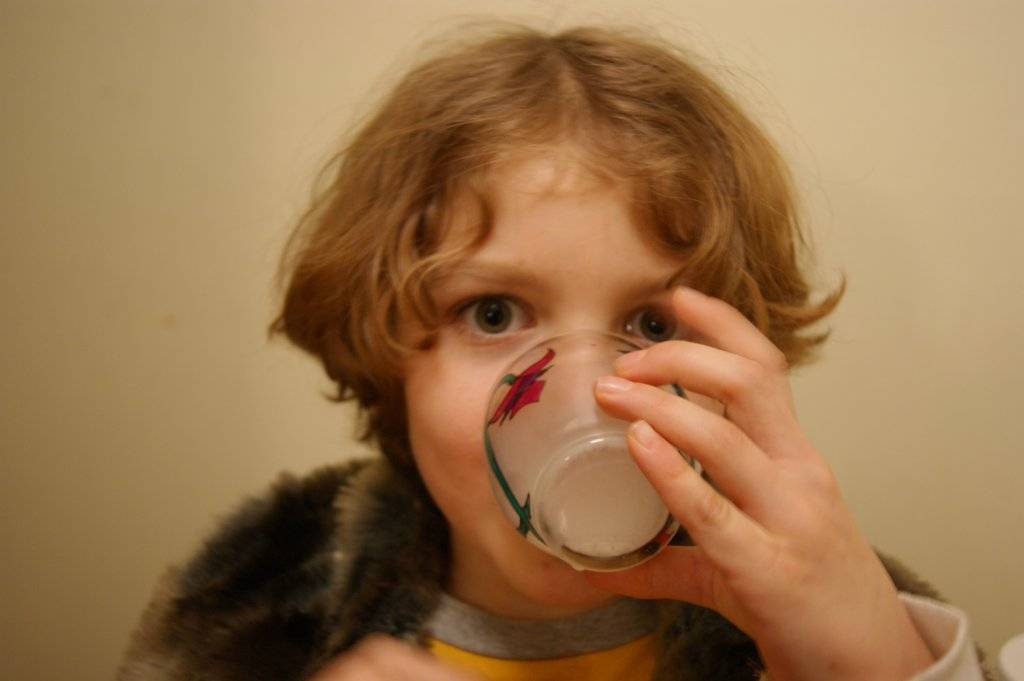 Ta da!