My Top 8 Recipes for Fall
October 7, 2014
My Top Eight Recipe for Fall include everything from how to peel & cut squash to the perfect maple pecan pie.
It's time for another recipe roundup on the blog. I see so many great recipes on here that get lost in the archives as time goes by, and I think it's time to bring them back. Fall recipes, in particular, are so satisfying to make.
Below is a list of my 8 favourite recipes and posts for the fall. Timely for the season: everything from how to peel and chop a winter squash to a delicious maple pecan pie recipe for Thanksgiving.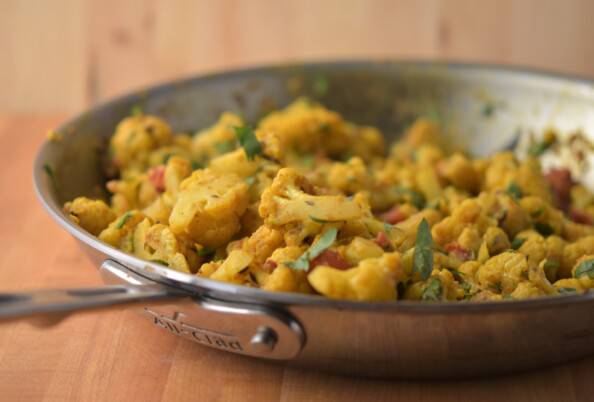 A delicious recipe for all the super fresh cauliflower that is showing up in the markets right now. Succulent, perfectly spiced, this isn't your grandmother's boiled cauliflower!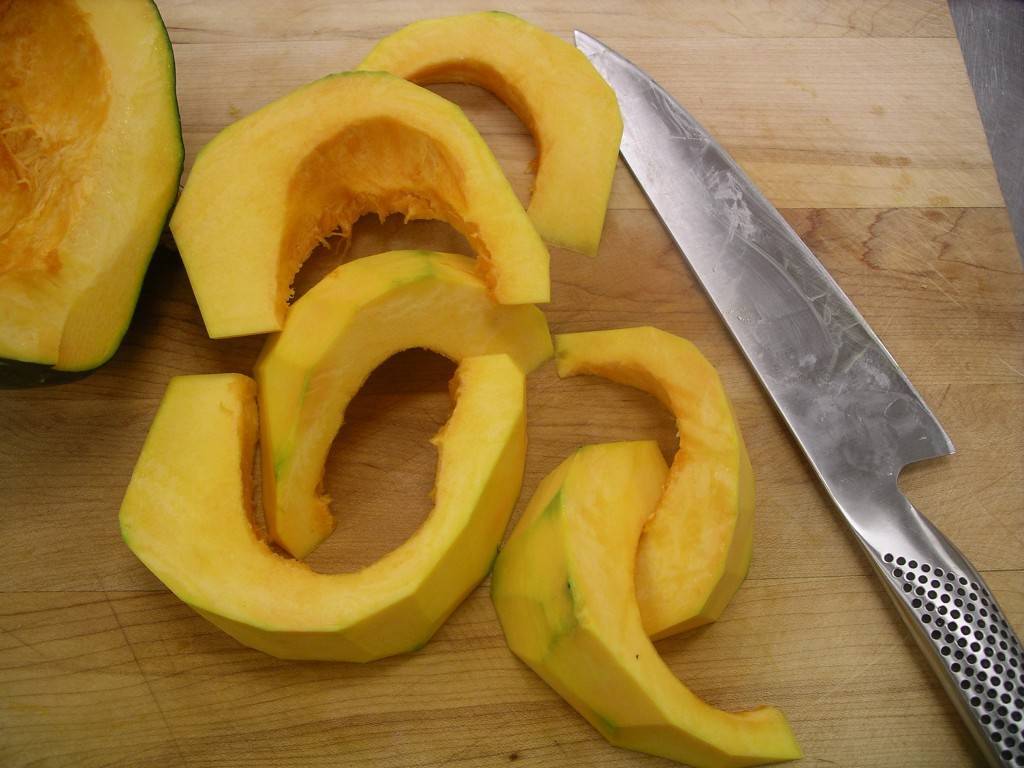 This post is invaluable to learn an easy way to peel and chop any type of winter squash.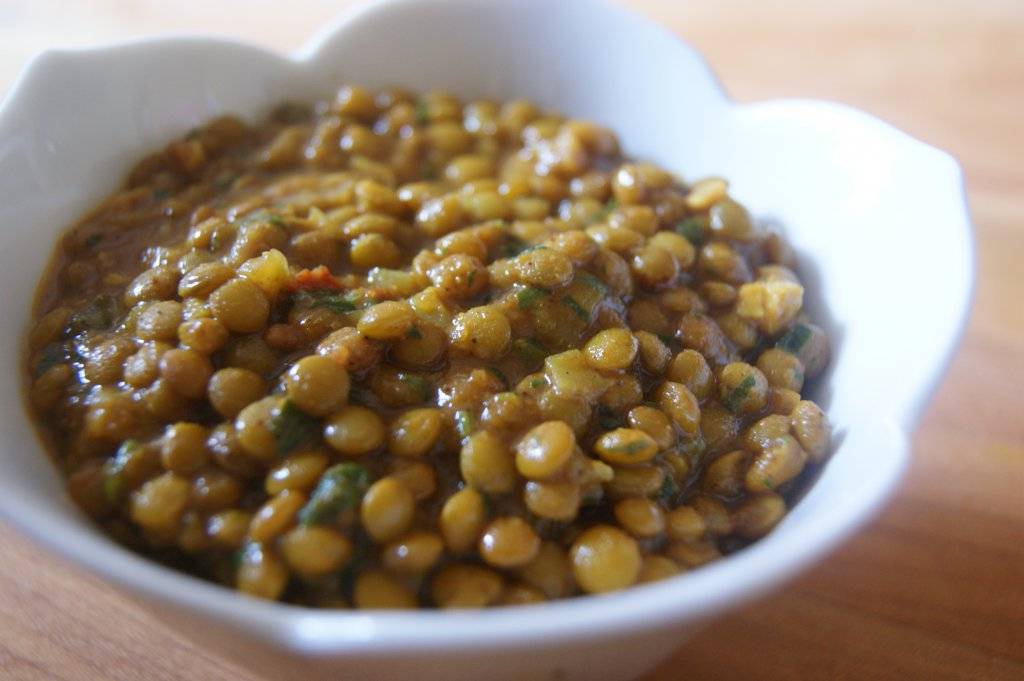 I've been making this recipe for years and it's always a hit. But I took it to a new level when I used new crop locally-grown lentils from Saanichton Farm. Divine.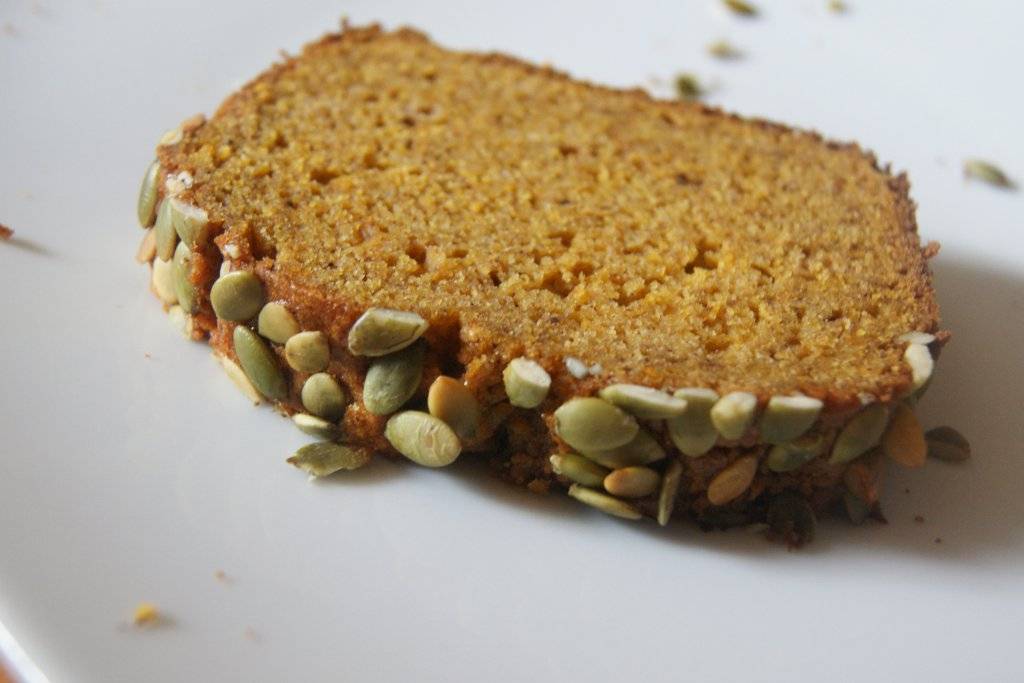 Based on my mom's superb pumpkin loaf, this is one recipe that people ask me for without fail.
Everything you wanted to know about quince and how to make a most delicious quince paste. Probably the longest recipe in this roundup, but not difficult at all, and definitely worthwhile.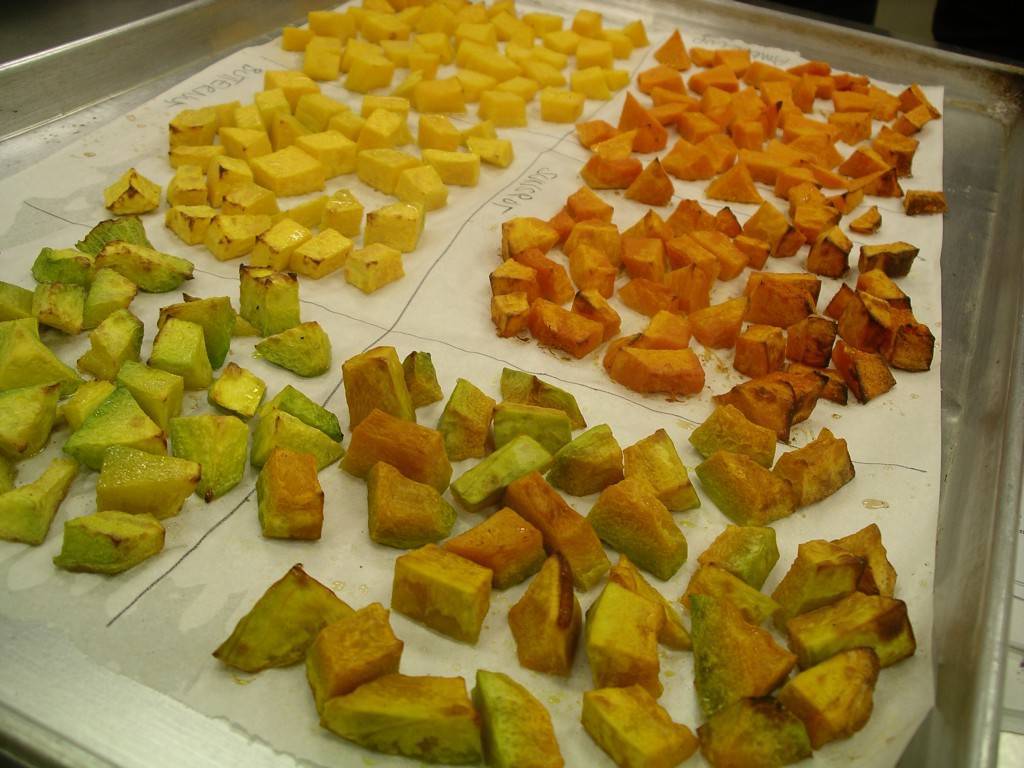 If you ever wondered how different types of winter squash taste, you should sign up for my Local Harvest cooking class, where you will get a chance to try at least a dozen varieties. Failing that, read through this post, where I sum up the results of several years of squash taste-offs.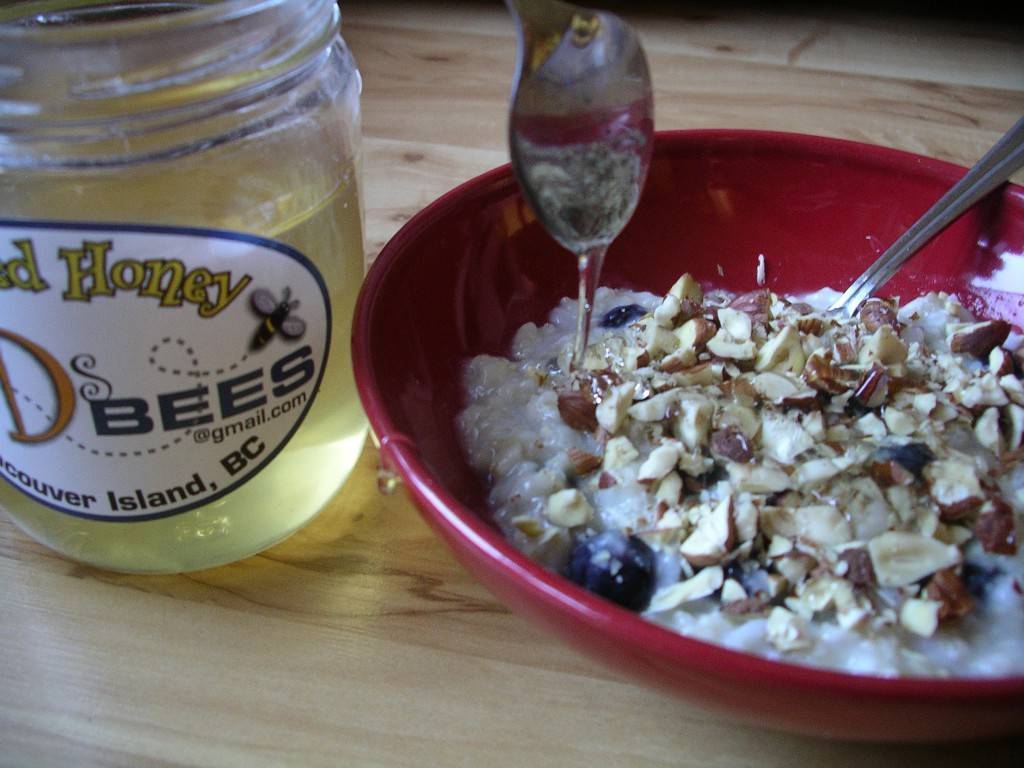 The favourite winter breakfast in our house, weekdays and weekends.
This is, hands-down, my favourite Thanksgiving pie. Perfectly set, perfectly sweet, perfectly nutty. This would be an excellent one to try with those uber-fresh Rancho Vignola nuts.
What about you? What are some of your favourite fall recipes? Any recipes from the blog that I missed in my round-up?