My Top Five Recipes for Easter
April 16, 2014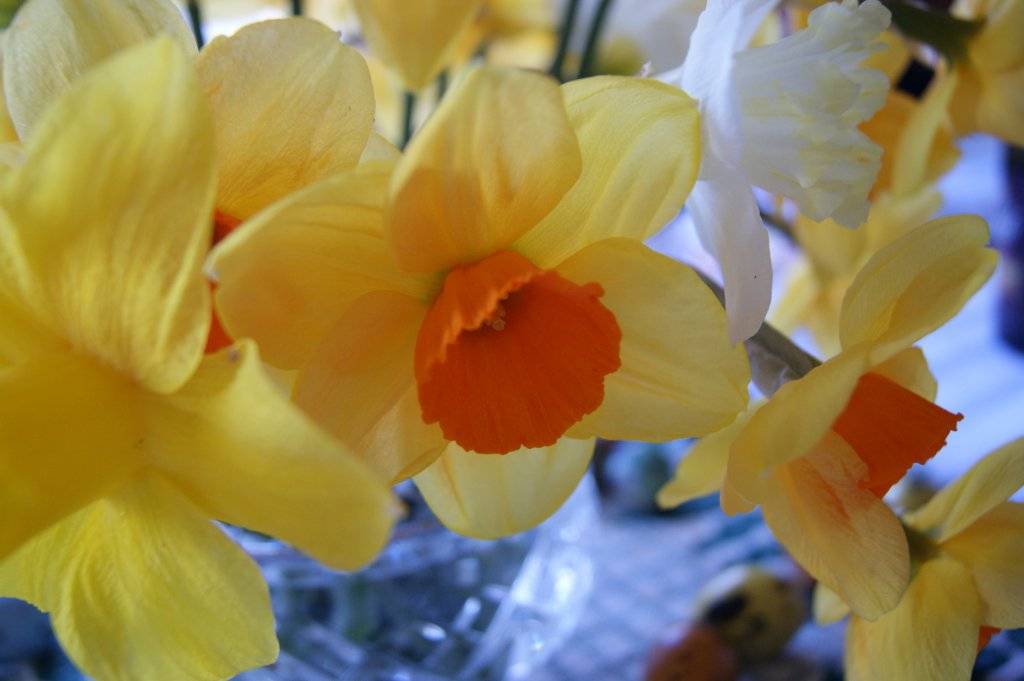 I've decided that now is a good time for my first ever recipe roundup. Why? Maybe I see that a lot of great recipes are getting lost in the archives. Maybe I want to make sure you know all about my favourite lemon dessert, or how to cook with wild nettles.
Actually, it's the first long weekend of the year, it's Spring, I'm gathering with extended family, and we are ready to cook like crazy!
So, what follows is a round up of my favourite recipes to make at this time of year, celebrating early spring ingredients and the festive spirit of Easter weekend.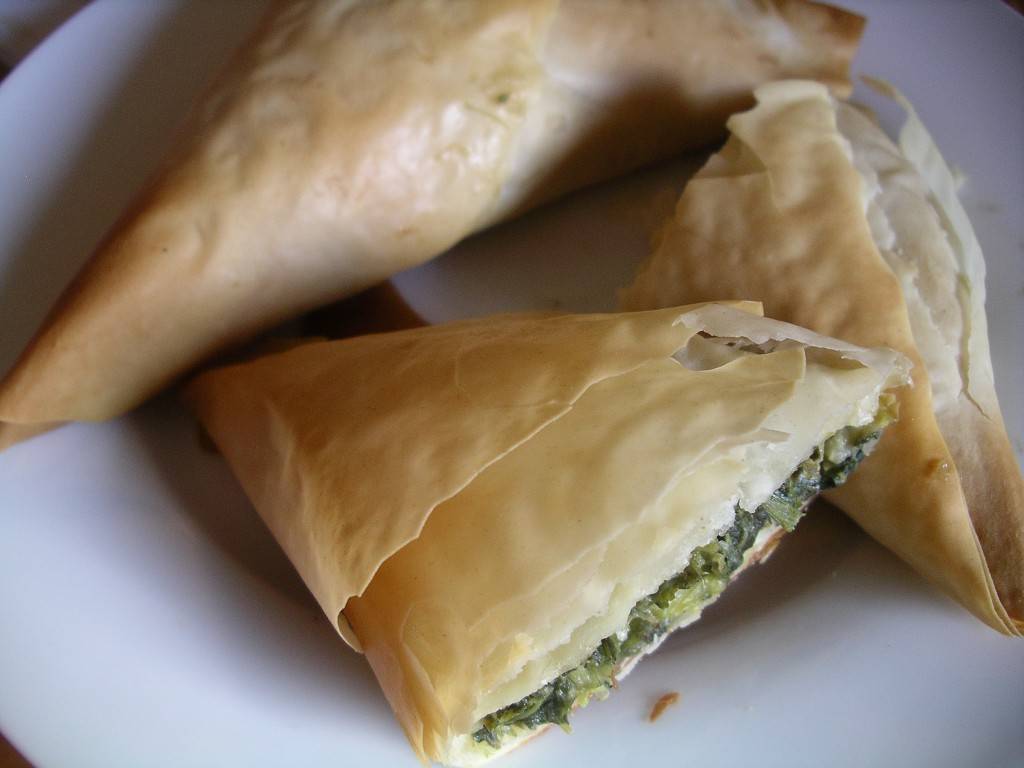 Wild Nettle Hand Pies
#1 –  Nettles are popping up the woods and in the markets. If you want something fun, delicious, and celebratory to make with wild nettles, look no further than Wild Nettle Hand Pies (what I call Nettle-kopita, after Spanakopita. Get it? ;) )
Rhubarb Strawberry galette
#2 – Rhubarb goodness. I almost included Rubarb Custard Bars here, but everyone already know about those. My second favourite rhubarb dessert is galette (rustic open-topped french pie), made either with straight rhubarb, or with the celebrated mix of strawberries and rhubarb, as in this recipe.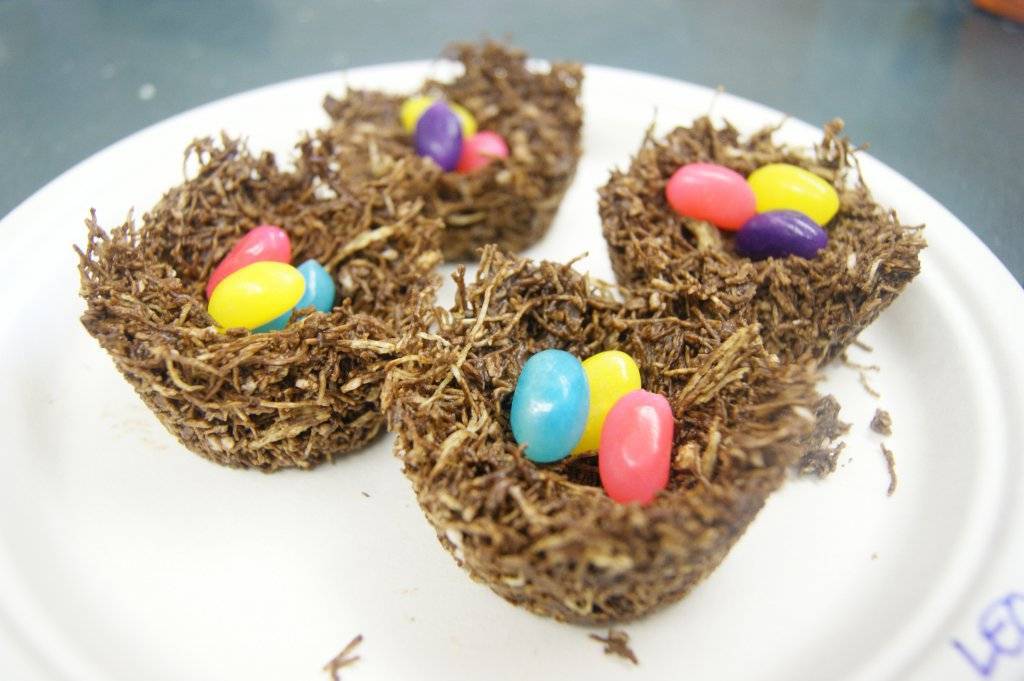 Bird's Nest Cookies
#3 – Something for the kiddos. Either one of the recipes in this post are great choices for a cooking project over Easter weekend, but the birds' nest cookies are extra-especially Spring-y and Easter-y. Plus, they are beyond adorable!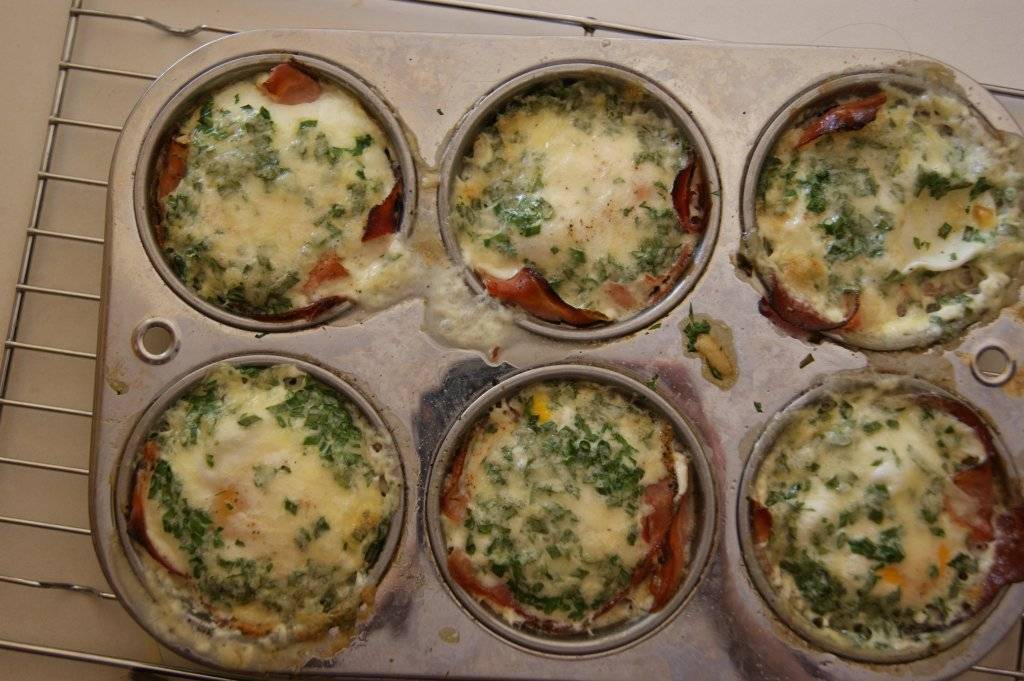 Brunchy Baked Eggs
#4 – Eggs: what is Eggy (excuse me, Easter) weekend without a few dozen eggs? Save some from the dye bath to make these divine Brunchy Baked Eggs, and enjoy for lunch, brunch, breakfast, or snacks.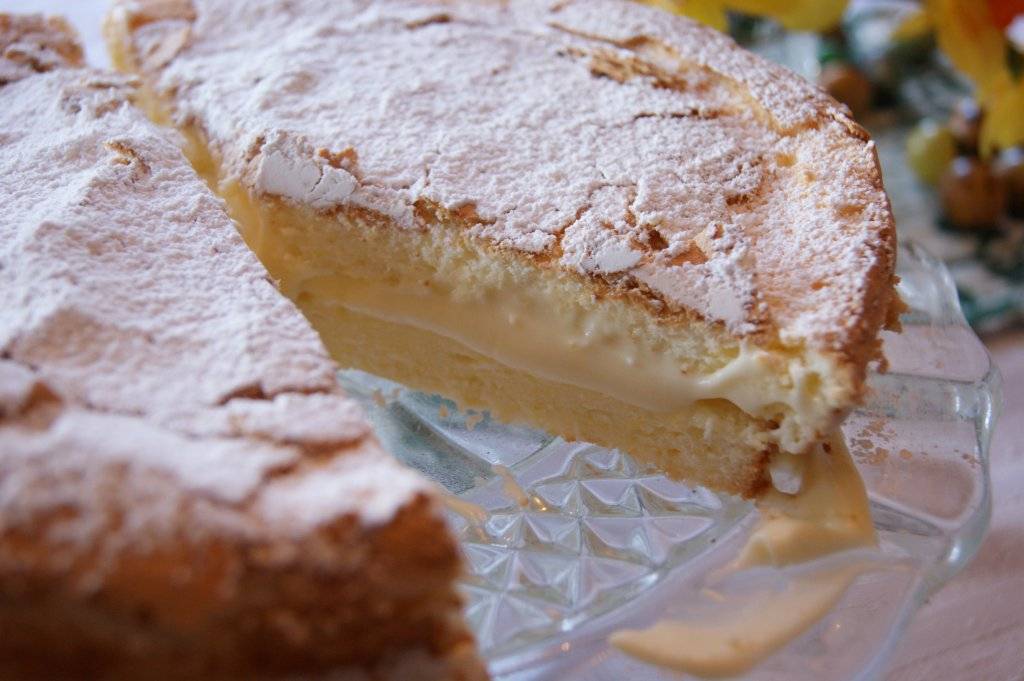 Lemon Feather Cake
#5 – My favourite lemon dessert: Lemon Feather Cake. Double points for being gluten-free! Light as a feather, luscious with homemade lemon curd, oh, I can't rhapsodize enough about this cake. Make it. Make it now.
BONUS ROUND
Fun with Tiny Eggs
BONUS ROUND: Fun with tiny eggs, wherein my kids learn the joys of cooking with quail eggs.
Have a great long weekend, you guys!